Amancio Ortega, second wealthiest man in the world and the owner of ZARA Brand
ZARA Company has the third largest chain of clothing and footwear in the world and its founder a former pajamas maker and a clothing store porter and the second wealthiest man in the world in 2016 is called the Spanish Amancio Ortega. Perhaps it is strange for some, in a world where fashion, clothing and footwear originates from France and Italy, the third largest supplier of clothing and shoes in Spanish.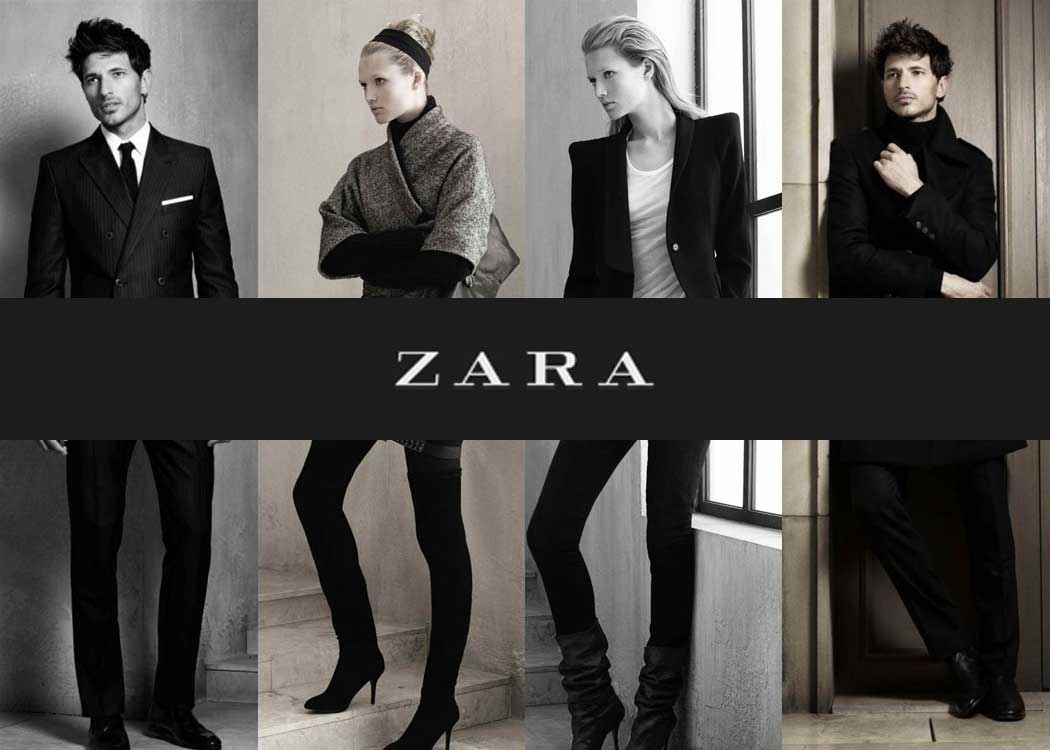 ZARA was established in 1975 and started work in the city of Artesia in Galicia. ZARA is actually considered the leader of Inditex chain Stores which is the largest textile and Design Company and the world largest fashion group in Spain. Apart from ZARA, he owns a number of other brands like Massimo Dutti, Poland Bear, Oyshoi, Stradivarius and Boroshko.
ZARA'S Strategy (Clothing and Footwear Brand)
An attractive strategy for ZARA's development is that the company is able to deliver a product within two weeks period from the design stage to the store's showroom, which will shorten the life cycle of the product to "more success in customer satisfaction." This means that if the sale of a plan did not go well over a week, it is simply collected from stores, orders would be canceled, and a new design would quickly replace it.
ZARA's internet sales has one of the best after-sales services. All products on the site can be ordered at the same price of the stores and sent to the customer in a very stylish package. All your purchases, both from stores and from virtual space are returnable and can easy be returned.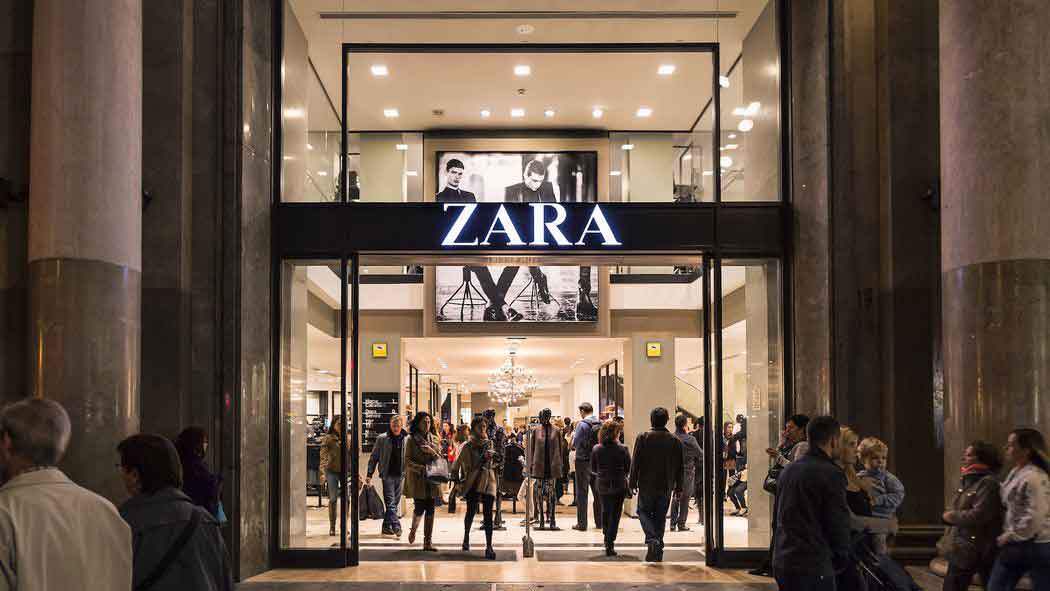 Contact directly
One of the reasons for this swiftness in ZARA's products is the direct connection of the brand's stores and offices with the people. Every day, a huge flood of calls and emails that contain various comments and requests from stores is sent to ZARA'S Office Manager, additionally the market research group is very active and are constantly on the streets, conferences, parties, universities and all parts of the city, visiting and studying all types of people's clothing, their needs and requests and they can easily guess what people want and then quickly decide on the design and selection of fabric, and finally with the least waste of time, the investment starts and the pattern cutting process begins.
Then, ZARA's very strong distribution division places the intended clothes in stores in less than 72 hours on the stands. It is worth noting that ZARA offers 12,000 models each years and twice every week, stores are filled with new products.
Advertising and Sales Policies
In the advertising section, ZARA generally picks crowded areas to show itself. Of course, overall this company does not believe in spending a lot of money on advertising, and uses these expenses on doing business and enhancing the diversity and quality of its products.
It is said that ZARA only spends 0.3 percent of sales on advertising, which is a small number compared to its rival's 3.5 percent. In regards to sale and sales, ZARA has its own clever policies, product variety and other policies have made it possible to sell 82% of products this season and sell the rest in sales, and this number compared to sale of 35% of rivals' products is a better number. ZARA has sales twice a year and for a short time.
When describing ZARA, Daniel Pete, Louis Vuitton Brand Manager Says" ZARA is the most innovative and devastating fashion chain in the world. CNN also describes ZARA as the "Story of Spanish success."
Who is the author of the Story of Spanish Success?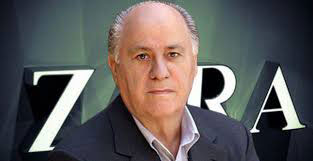 Amancio's father, a railroad work and his mother was a maid. He never continued his education. Ortega, who moved to Larkronia with his father and his family at age 14, worked as a delivery boy for a clothing store that made clothes for the wealthy, and then worked job like textile sales assistant and sewing machine operator. By seeing how clothing production costs from the design to factory and store increase, Ortega found out the importance of delivering products without the middle man to decrease the cost. The next year, he successfully implemented this strategy in ZARA. His goals was to control all stages of production in order to reduce costs and achieve speed and flexibility in production and delivery.
In the early 1960's, Ortega became the manager of a local clothing store, which only a few wealthy people in that area could afford their expensive clothes. So by buying cheaper fabrics in Barcelona and manually cutting them by using cardboard patterns, began to produce cheaper clothing and sold them at local stores. He used the profits from this work in 1975 to set up and start his first clothing factory which later became the world-famous fashion chain ZARA. ZARA quickly became famous for selling products at reasonable prices designed by fashion designers in the fashion industry. The company's first annual report expresses Ortega's goal like this: "ZARA's goal was to democratize the fashion industry. Contrary to the idea of fashion as specific privilege for certain people, we provide the fashion industry in our products in such way that is accessible to all people and we are inspired by their tastes, interests and lifestyles of women and men.
ZARA currently has about 1671 stores in 37 countries, with Spain with 364 stores in first place and France with 103 in second.
Portugal, Italy, Germany and United Kingdom are other key markets of ZARA. Also, Amancio Ortega, 76 is the founder of the Inditex Company and the owner of ZARA stores with $67 billion in wealth and was introduced as the second wealthiest man in the world and the richest person in Spain.